GET THE SX FEELING AT HOME!
FOR YEARS WE HAVE MADE PEOPLE COME TO US. FROM 2020 IT Was time to return the favor and come to YOU. this was the beginning of "sx home edition" - a series of products for YOU to get AT YOUR LOCAL STORE.

theSE products are the same as those we use in our smoothie bars, just presented differently to make them more user friendly.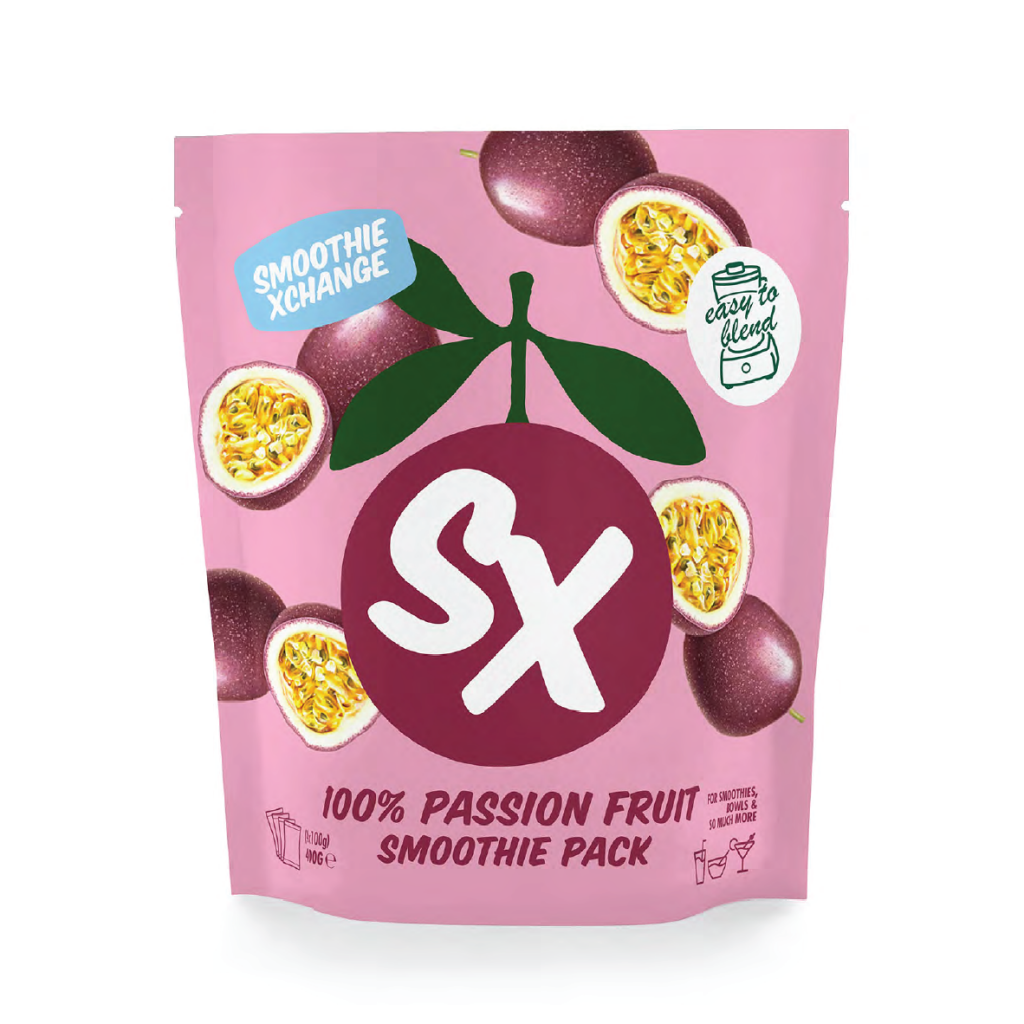 SMOOTHIE PACK
PASSION FRUIT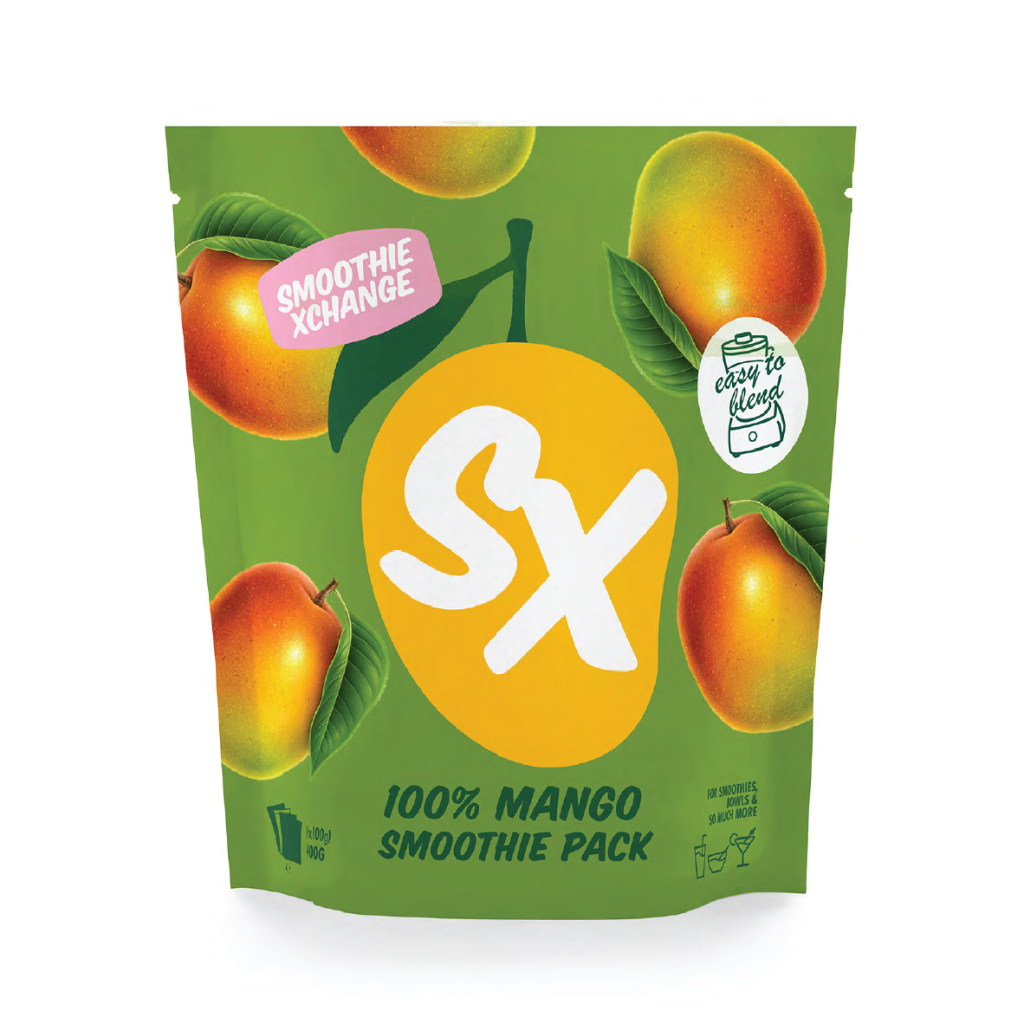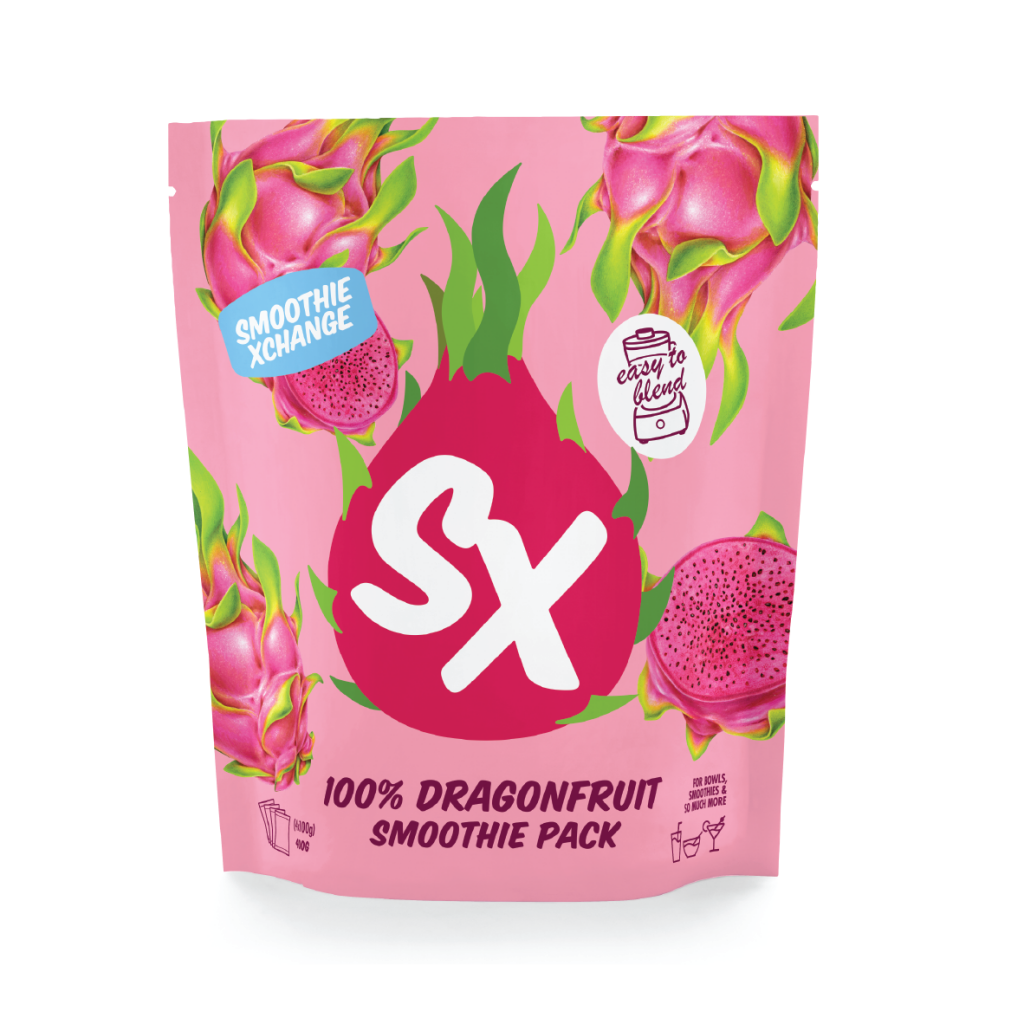 SMOOTHIE PACK
DRAGON FRUIT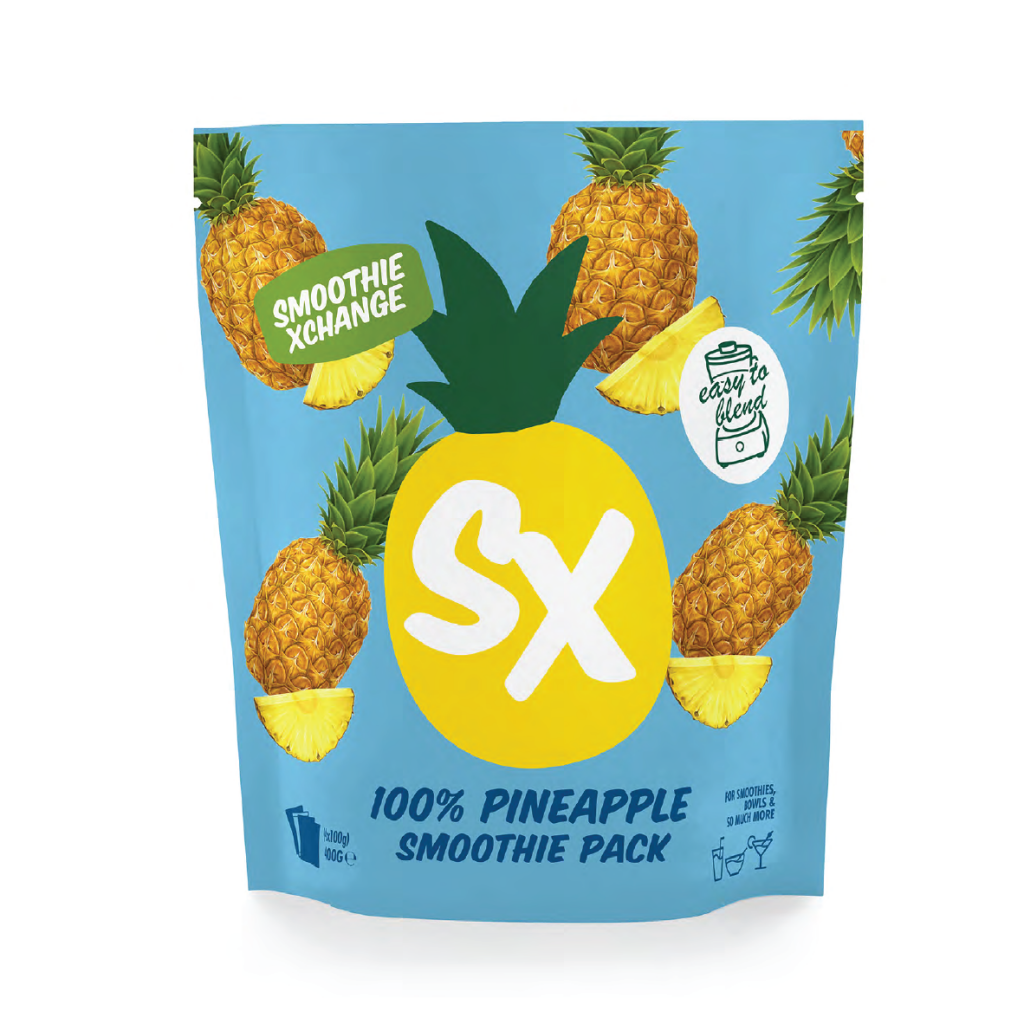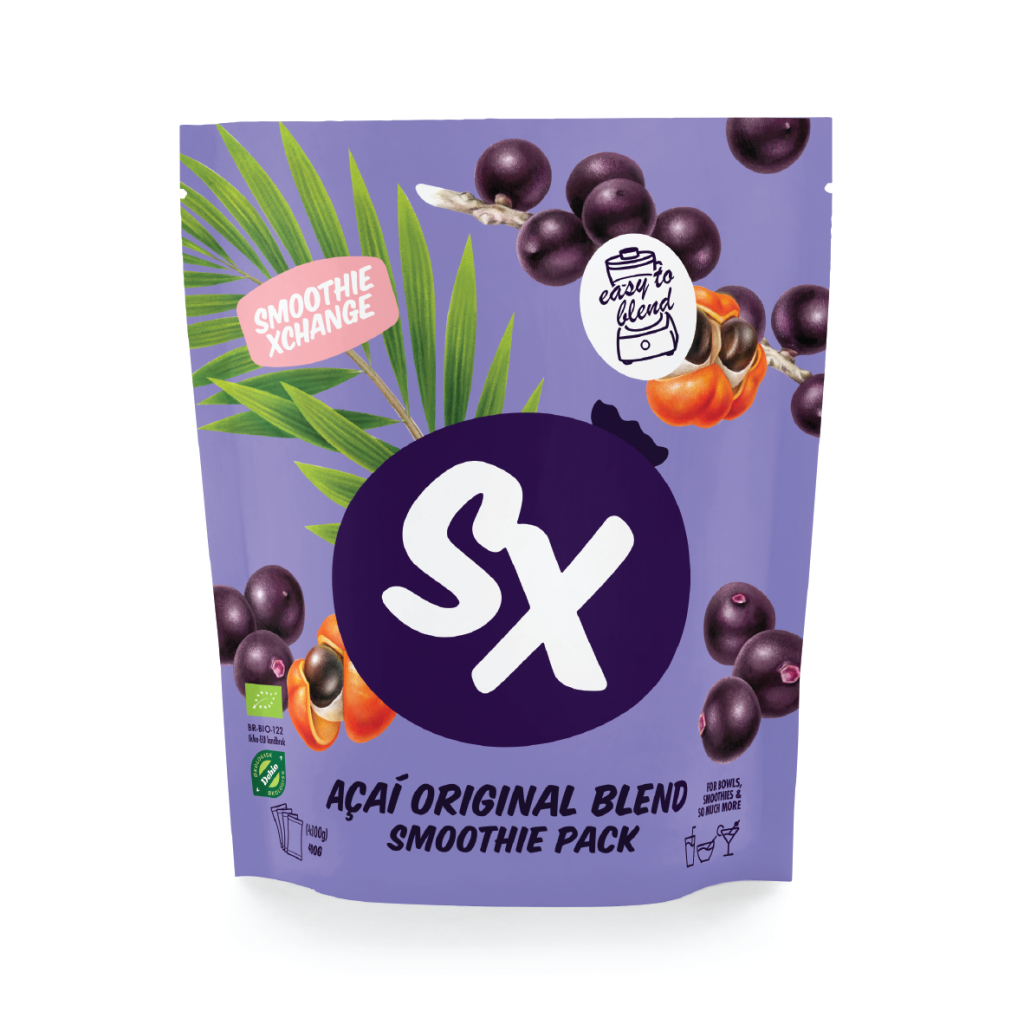 SMOOTHIE PACK
ACAI ORIGINAL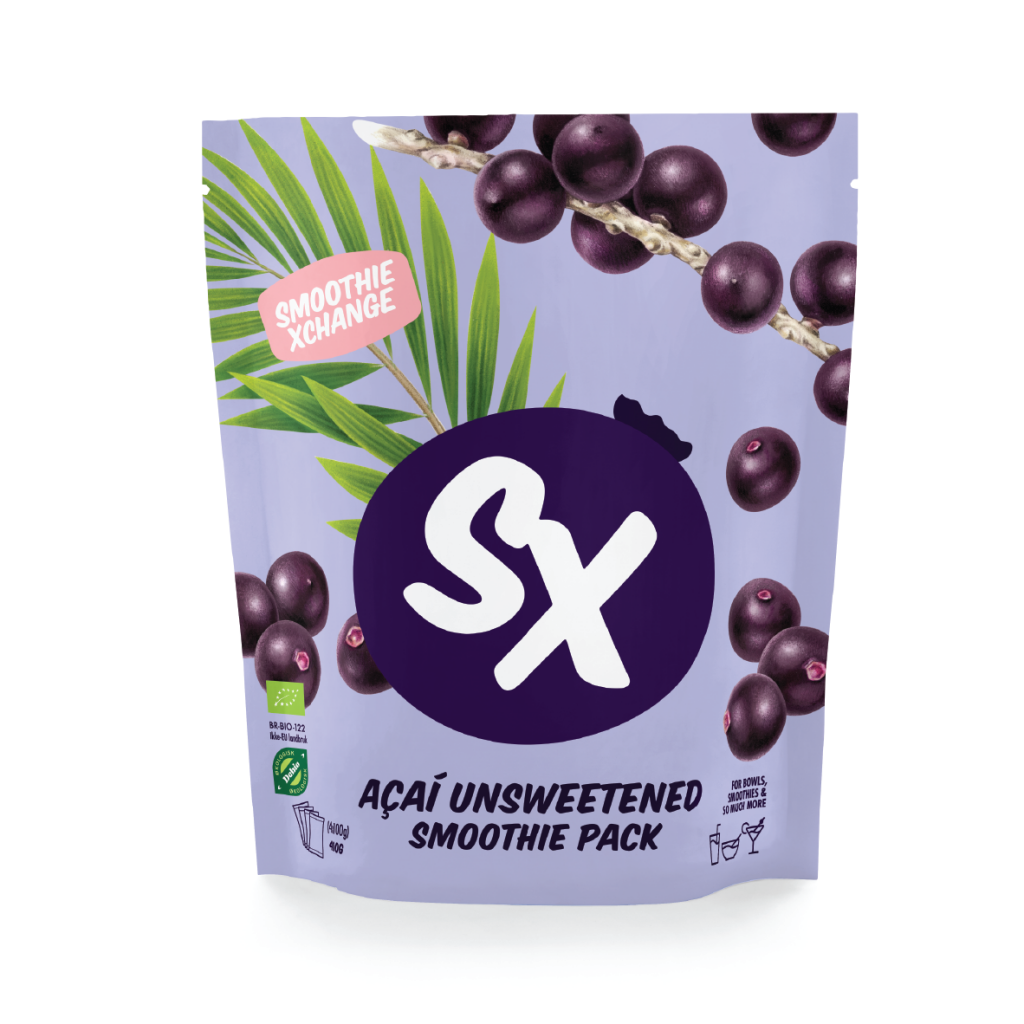 SMOOTHIE PACK
ACAI UNSWEETENED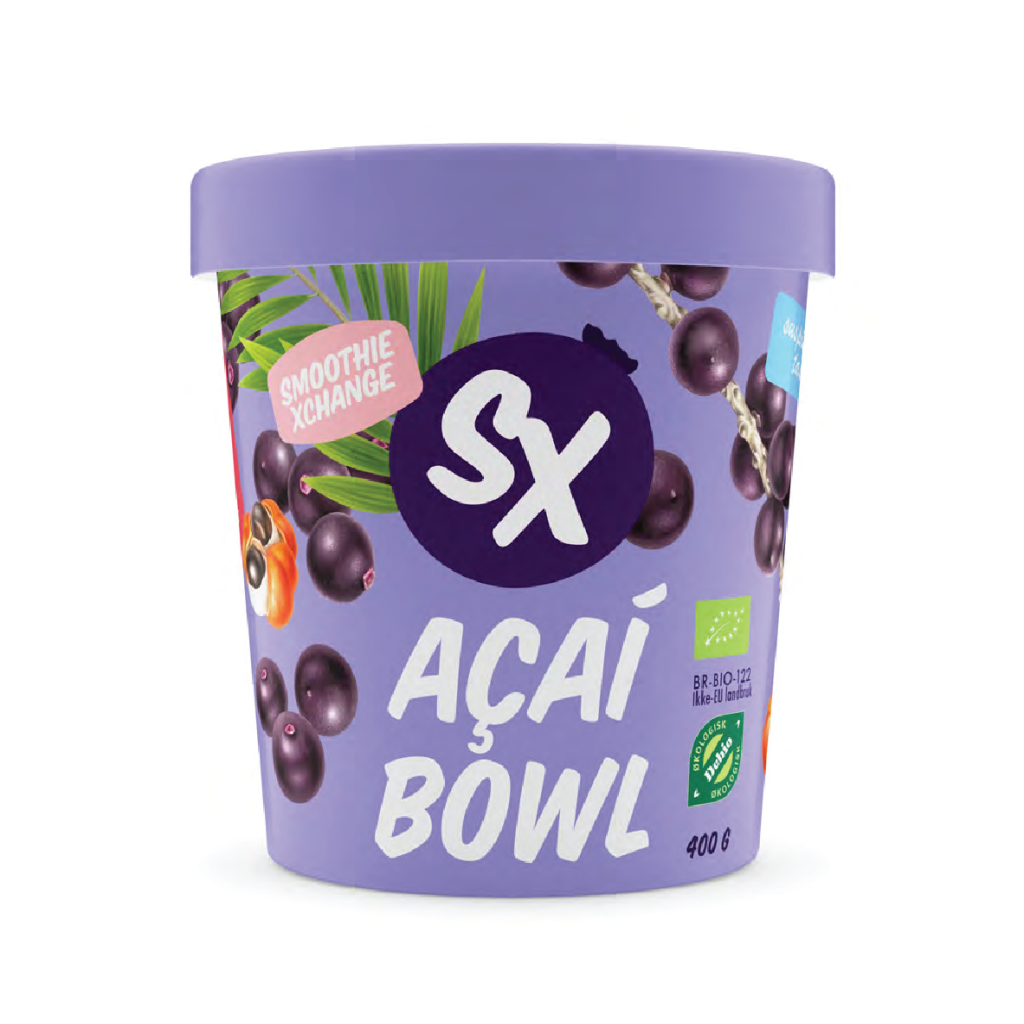 PORTIONED SIZED PACKS OF PASTEURIZED FROZEN FRUIT PUREES, MADE FROM 100% FRUIT.

EASY TO BLEND - NO FANCY EQUIPMENT REQUIRED.

FREEZER FRIENDLY SIZE:
4X100G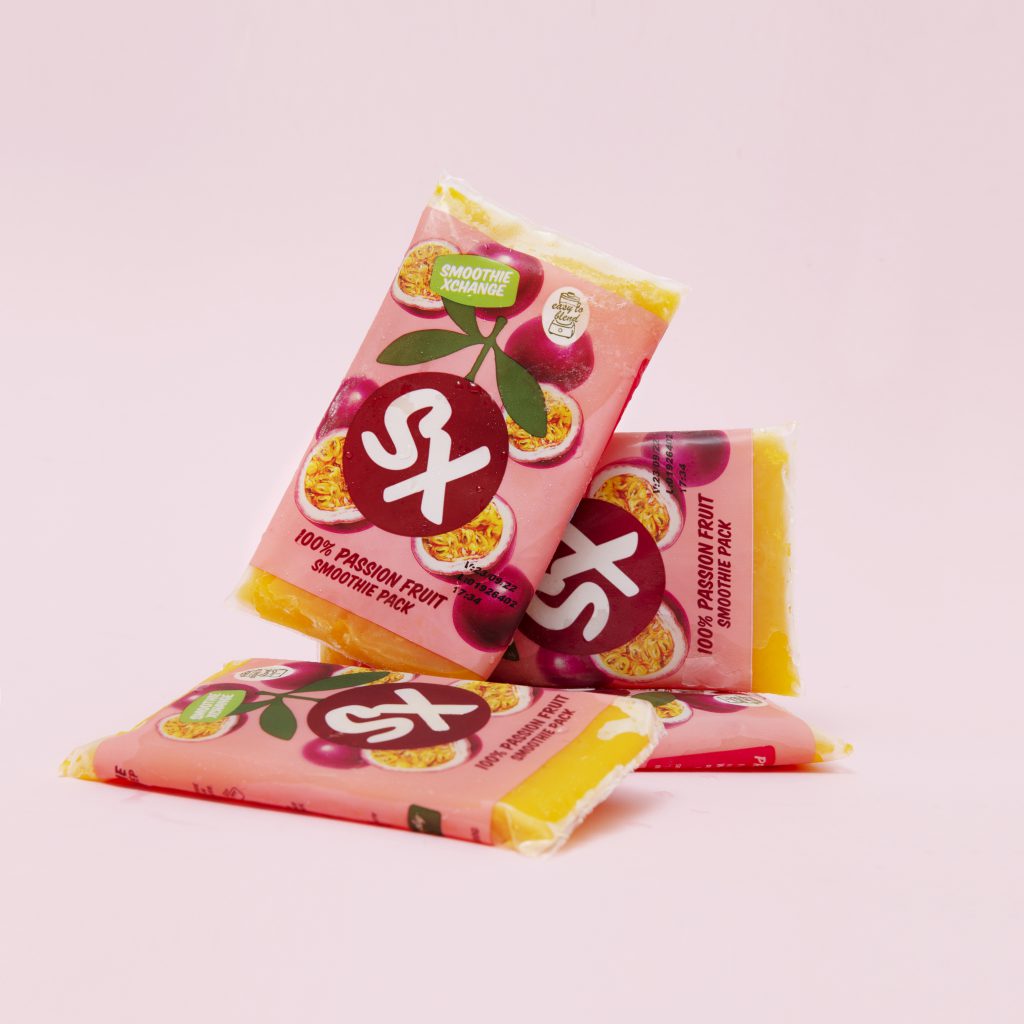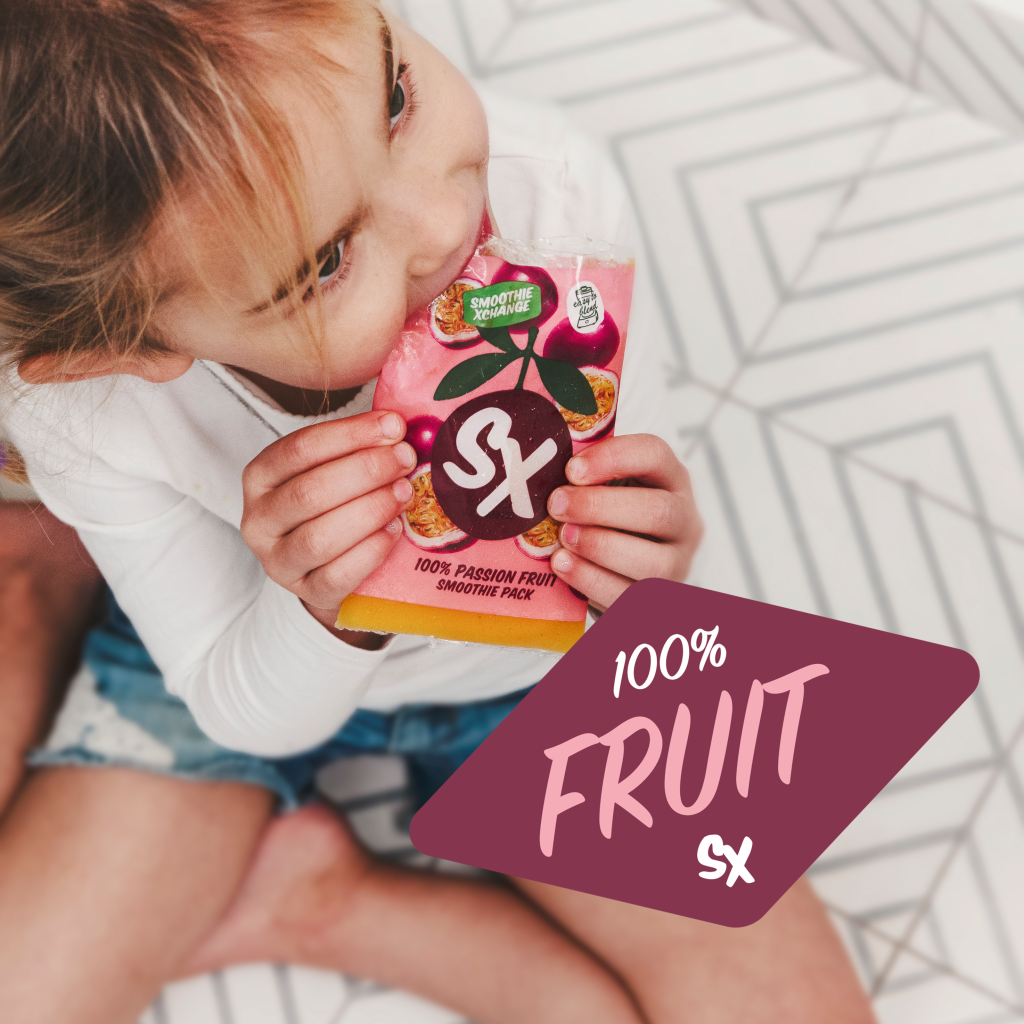 MAKE YOUR FAVORITE DRINKS
ENJOY STRAIGHT FROM
THE PACK
MAKE YOUR OWN AÇAÍ BOWL QUICK AND EASY AT HOME.

THIS DELICIOUS scoopable AÇAÍ SORBET is organic, HAS A RICH AND CREAMY TASTE and is ready to serve.

FREEZER FRIENDLY SIZE:
400G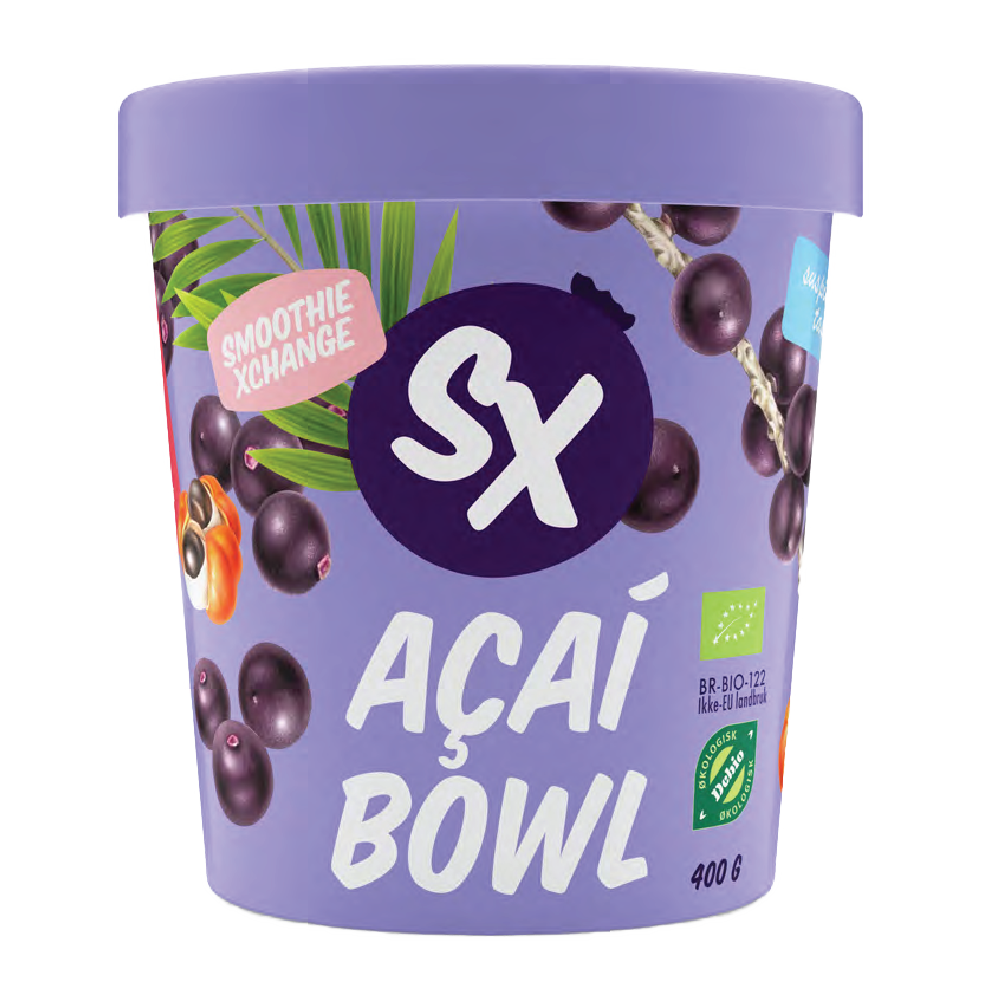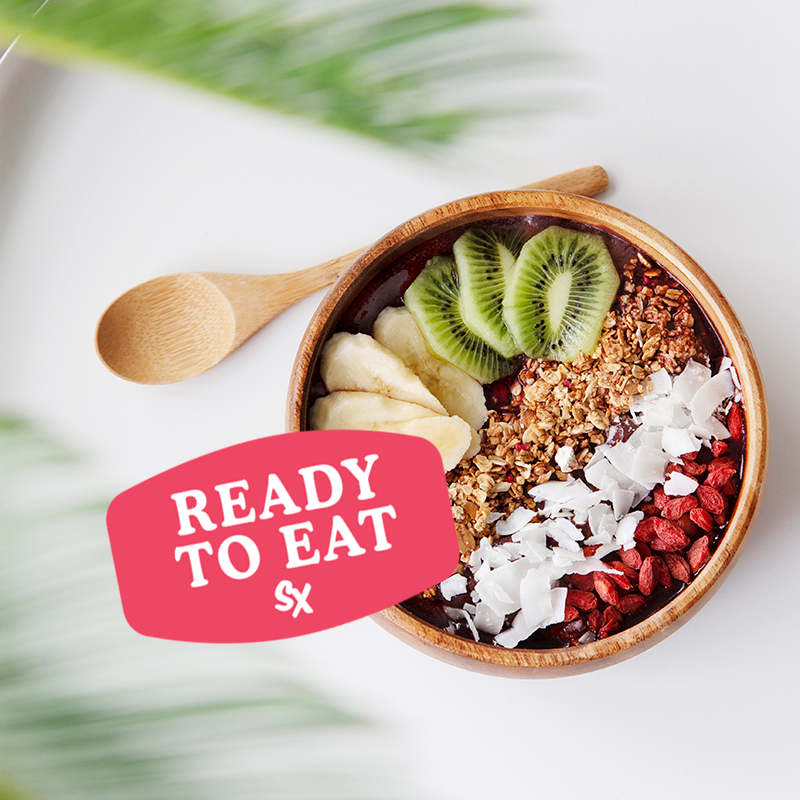 de-frost THE SORBET for ABOUT 20 minUTES UNTIL IT'S READY TO SCOOP.

ADD YOUR FAVORITE toppings
AND ENJOY!
WE HAVE MADE OUR OWN TOPPING SERIES THAT'S PERFECT TO COMBINE WITH OUR SMOOTHIE PACKS AND AÇAÍ BOWL! FIND YOUR FAVORITES AND ADD SOME CRUNCH TO YOUR MEALS AT HOME. you can buy them in our smoothie bars!
100% organic - no fake stuff!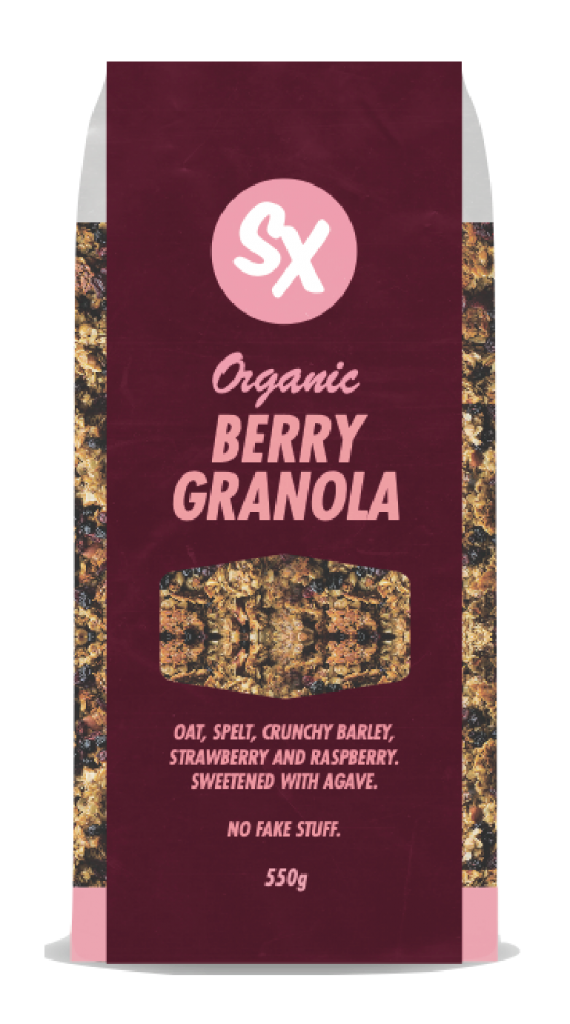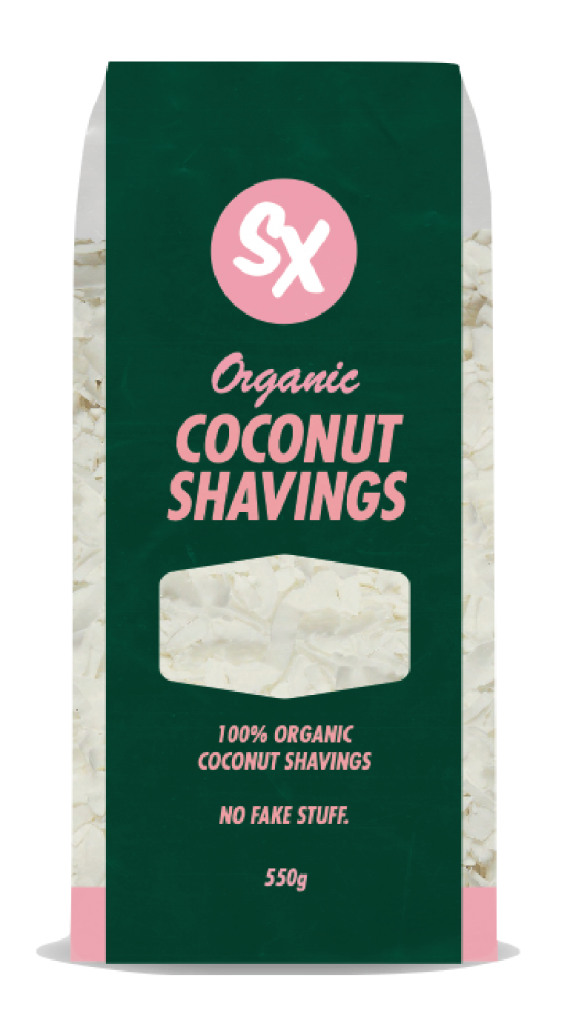 vegan & gluten-free
- high in fiber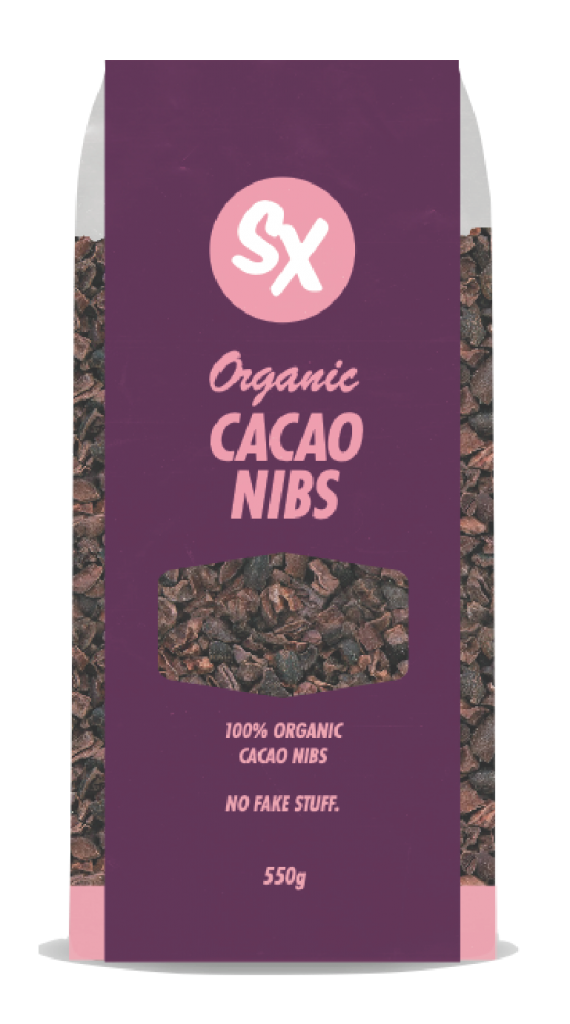 vegan & gluten-free
- high in antioxidants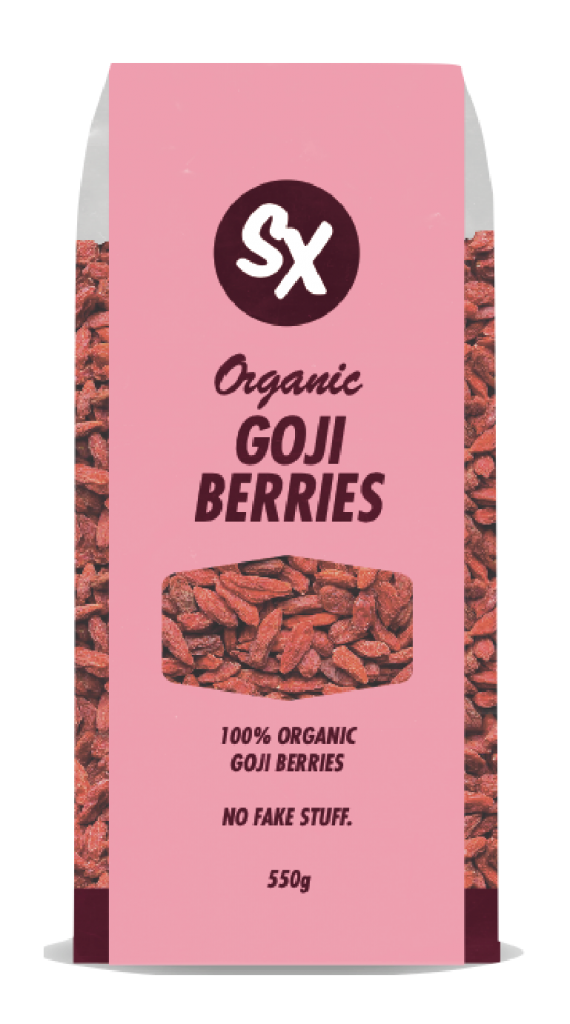 vegan & gluten-free
- high in vitamin c
ORGANIC DARK ROASTED ALMOND BUTTER WITH A PINCH OF SEA SALT.

PERFECT FOR SMOOTHIES, BOWLS, CEREALS AND PASTRIES.